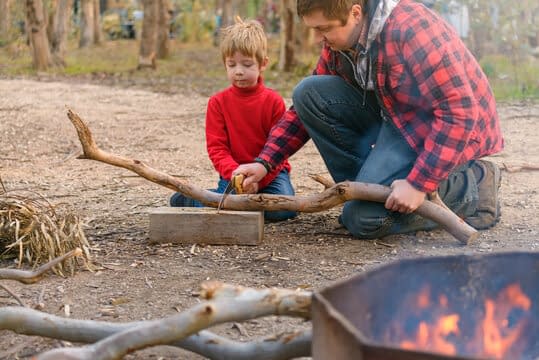 Thanks for visiting our camping website. My name is Harry, and I'm Dad to 2 charming kids who are all crazy mad about going camping.
We love all outdoor activates. But camping is challenging sometimes, and you need proper gadgets.
Campingtentshaven.com is a website that has been created to help anyone thinking of buying an outdoor-related product or anyone needing some advice for their upcoming camping trip. The website also includes many camping tips and tricks to make your next trip more enjoyable. Camping, hiking, hunting, fishing, and other outdoor activities information and Tips are all available on this site.